Sophisticated, elegant, suitalble to different tipes of environments.
The fragrances used in our candles are produced in Italy and are the result of decades of studies and research in the field of perfume and cosmetics for people and environments.
The result is a collection of refined fragrances, never banal and oriented to enrich each room with unique fragrances. Hints capable of giving elegance, a sense of cleanliness and well-being to both classic and more modern spaces.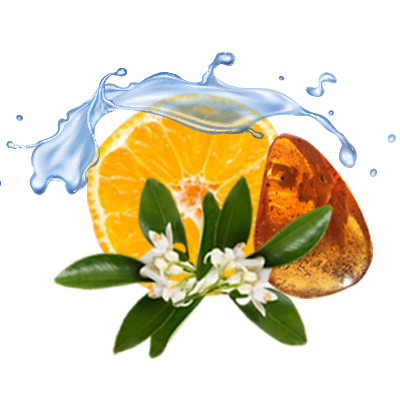 A walk through the small workshops of the master glassmakers, where you can breathe history, tradition and art. The thousand colors of blown glass and its transparencies: yellow like citrus fruits, pink like hyacinths and orange like precious amber.
Scent Notes
Top notes:
Lemon, Orange ,Water
Heart notes:
Petitgrain, Orange flower, Tuberous, Hyacinth.
Bottom notes:
Amber, Patchouli, Cedar woods, Fruity musks.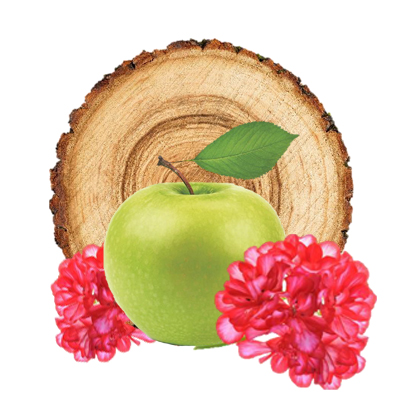 The shops with laces made by the women of the island and the colorful fishermen's houses: yellow like citrus and green like sage.
To finish, a typical touch of vanilla like a classical Venetian sweets, the so called "bussolai buranei".
Scent Notes
Top Notes:
Lemon, Mandarin, Green Apple.
Heart Notes:
Lavender, Pelargonium, Sage, Neroli.
Bottom Notes:
Tonka Bean vanilla, Cedar Woods, Vetiver, White Musk.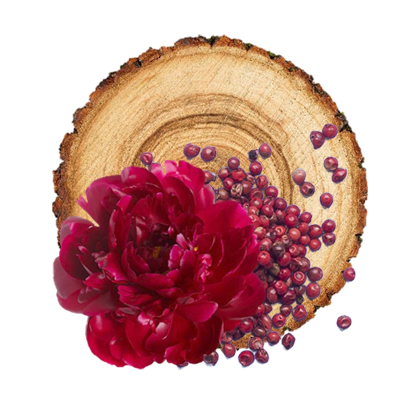 The fresh note of Neroli recalls the frenetic passage of Uni students, the floral notes bring back the elegance of Stucky Mill and Sandalwood and Woods recalls the beauty of the Church of the Most Holy Redeemer designed by Palladio.
Scent Notes
Top Notes:
Neroli, Pink Pepper, Taif Rose.
Heart Notes:
Violet, Peony, Magnolia, Orange Blossoms.
Bottom Notes:
Sandal, Warm Woods, White Musk.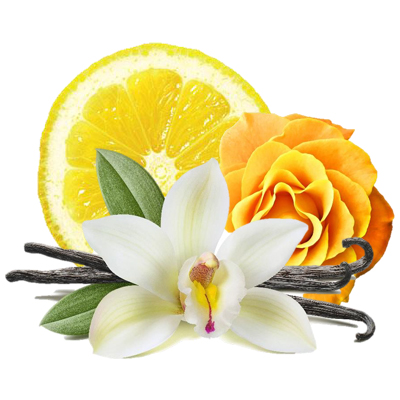 With the freshness of spring the island is reborn, the hints of talc and rose take you inside the Basilica of Santa Maria Assunta with its wonderful mosaics. Be careful not to fall off the Devil's bridge, definetly better sit on Attila's throne.
Scent Notes
Top Notes
Talco, Pesca Bianca, Limone, Cocco.
Heart Notes:
Rose, Jasmine, Fresia.
Bottom Notes:
Tonka bean Vanilla, Precious Woods, White Musk.