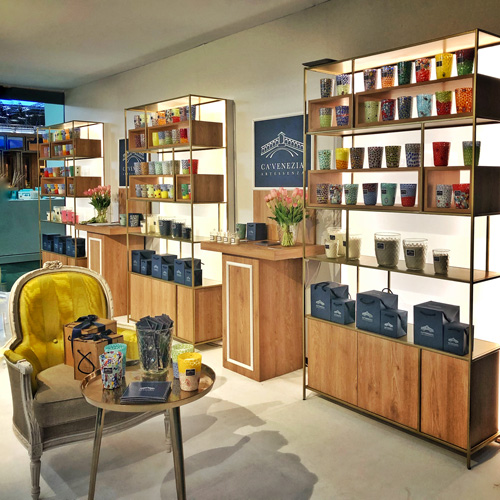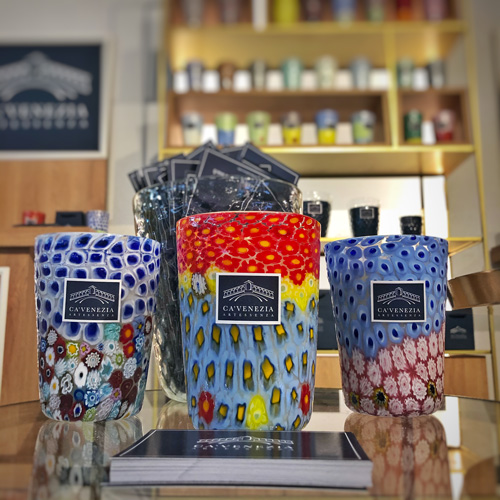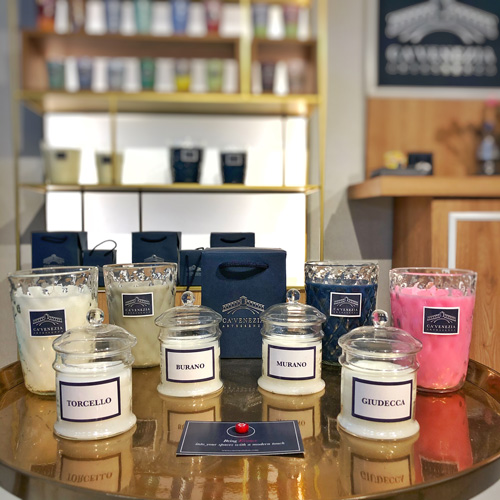 The Ca' Venezia collections were presented for the first time in a world preview during the Maison & Objet exhibition held in Paris from January  17th to 21st 2020.

Over 500 international operators were able to see the unique pieces of the "Goti" collection and they could smell our lovely fragrances.
Thanks to this first event, it is already possible to find the unique pieces Ca 'Venezia in many European states, in China and Japan and in the United States of America as well.